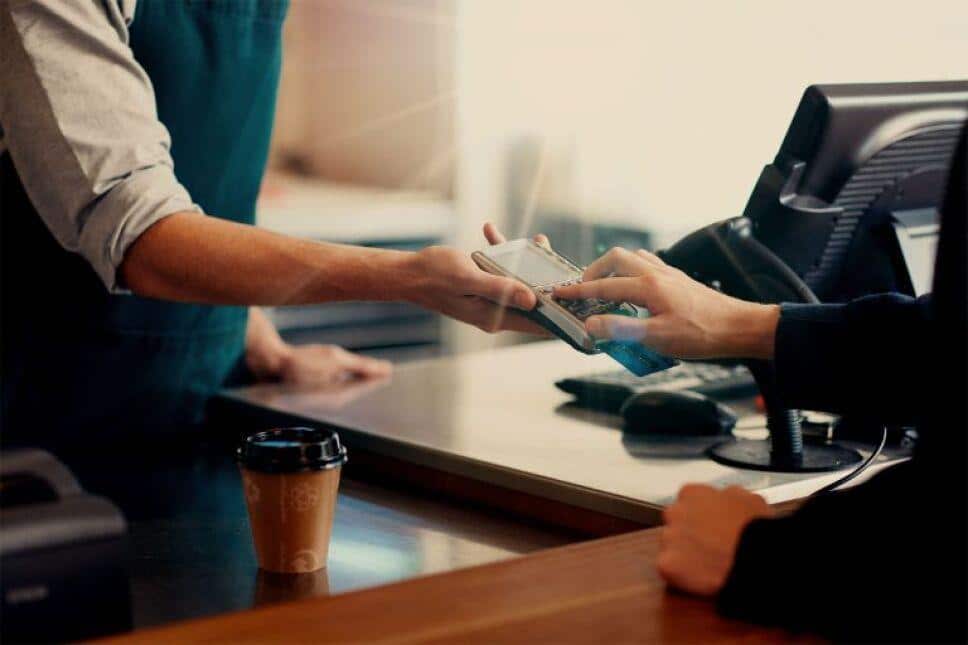 Small and medium-sized enterprises (SMEs) face numerous challenges on a daily basis: difficulties consolidating information, repetition of manual processes, inventory errors, lack of control of their operations and visibility, and many times, inefficient internal communication.
Fortunately, an effective solution to these problems is the implementation of ERP software, which can mark a before and after in the performance of a company.
In this post you will discover:
What is an ERP software?
Problems you can avoid with ERP software
The best ERP system to correct these problems
The importance of implementing ERP software to improve productivity
Our goal is to provide relevant and clear information for: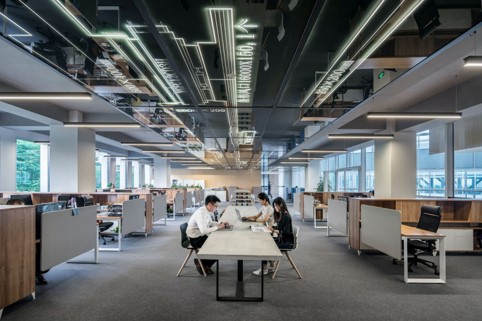 What is an ERP software?
According to SAP, the leading company in the development of business software and systems, an ERP (or "Enterprise Resource Planning" in Spanish) is a comprehensive system that facilitates the effective management of an organization's key functions. An ERP can be conceptualized as a mechanism that consolidates all the essential business processes for the operation of a company.
The core business processes that an ERP helps manage include:
·       Finance: Control of income,
expenses, budgets and other financial aspects.
·       Human Resources (HR): Personnel
management, including recruitment, retention and development.
·       Manufacturing: Coordination of the
production of goods.
·       Supply chain: Supervision of the
acquisition and delivery of raw materials and products.
·       Services: Management of the services offered by the company.
Acquisitions (Procurement): Supervision of the
company's purchases and contracts.
These are just an example of the processes that the ERP can manage, other essential business processes can be included.
The evolution of ERP systems
However, modern ERP systems have evolved tremendously since their inception. Today's ERP's are much more than just management systems; They have become powerful technological tools.
These current systems are managed through the cloud and leverage innovative technologies such as artificial intelligence (AI) and machine learning to provide advanced automation, increase efficiencies, and deliver instant insights.
Problems you can avoid with ERP software:
An ERP software can be a strategic solution to overcome various obstacles that companies face. Here are some problems you can avoid by using ERP software:
Lack of Visibility: Without ERP software, companies often struggle with a lack of visibility into the company's operations in real time. This can lead to poorly informed business decisions and poor business performance.
Lack of control of the company: Without an ERP system, companies face difficulties in having effective monitoring and control of all business operations. This lack of integrated control can result in instability and misdirection of the business, making it difficult to manage it well and make strategic decisions.
Inaccurate inventory: Inventory discrepancies can cause significant problems, such as overproduction or stockouts. Without accurate inventory control, businesses can face operational and customer satisfaction problems, affecting the company's profitability and reputation.
Inefficient communication: The absence of an ERP system can result in poor and disjointed communication between the different departments of the company. This can lead to a lack of coordination, errors, and a general decrease in efficiency and productivity.
Repetitive manual processes and human errors: Without an ERP system, companies may be forced to perform repetitive manual tasks and processes, which can be prone to rework and human error. This not only consumes valuable time, but can also create unnecessary costs and affect the accuracy of operations.
Lack of key information for decision making: Without an ERP system, access to key information needed for decision making may be limited or non-existent. This lack of timely and accurate information can affect a company's ability to make effective strategic decisions, which in turn can limit its agility and competitiveness in the marketplace.
What is SAP Business One?
SAP Business One is an ERP solution specifically designed to meet the demands of small and medium-sized businesses.
It provides a cost-effective solution to manage the entire spectrum of business, covering areas from accounting, finance, purchasing, inventory, sales, customer relations, project management to operations and human resources. Its main objective is to optimize processes and provide a clear and unified vision of the business to promote profitable growth.
Full visibility and control of your business: SAP Business One offers powerful analytical and reporting tools. Its integration with SAP Crystal Reports® and Microsoft Office allows you to collect data from various sources and generate accurate reports in real time. Plus, with analytics powered by SAP HANA, you'll have access to real-time predefined reports and dashboards, making it easy to make decisions based on reliable, up-to-date information.
Transparent view and control of your inventory: SAP Business One provides transparent and accurate inventory control, providing information on inbound and outbound shipments, item location, and inventory. You can value inventory using different costing methods, monitor stock levels, and track transfers in real time. In addition, its production planning and warehouse management system will allow you to control the goods received and issued, as well as manage standard and special prices.
Key information and communication efficiency: This software empowers your employees to make smarter decisions faster, capturing all critical information across sales, customers, operations and finance, making it instantly available to the entire company. By integrating this data into a single system, you eliminate duplicate data entry and associated errors. Workflow-based alerts trigger automatic responses when important business events occur, allowing you to focus on the most critical events.
Full control of your finances: SAP Business One offers a complete set of tools to manage and optimize your financial operation. It automates daily accounting tasks, supports tax calculations, and allows for multi-currency transactions. You can do all your banking, manage cash flow, follow budgets, and compare actual versus planned. By integrating your real-time finance operation with other business processes, you can speed up transactions and improve cash flow visibility.
Eliminate human errors and process repetition: ERP systems like SAP Business One reduce reliance on manual processes and minimize the risk of human error. Companies that don't work with an ERP are at the mercy of a small human error, a power failure or an unexpected error in a spreadsheet that can result in the loss of an entire work day. In addition, saving our information on a local server means not being protected against a cyberattack or a failure in the servers that causes you to lose irretrievable information about your business. By automating and simplifying administrative and operational tasks, human errors and the time spent on them are reduced, thus reducing costs.
With the implementation of SAP Business One, companies not only optimize their operations, but also reduce costs and improve decision making, strengthening their position in the market.
ERP systems represent an investment for companies. However, the benefits they provide can be immense.
According to a 2022 report from Panorama Consulting Group, a renowned firm in the field of ERP consulting, 40% of companies that have implemented an ERP system have experienced a noticeable increase in their productivity.
This statistic highlights the positive and measurable impact that ERP adoption can have on an organization's efficiency and performance.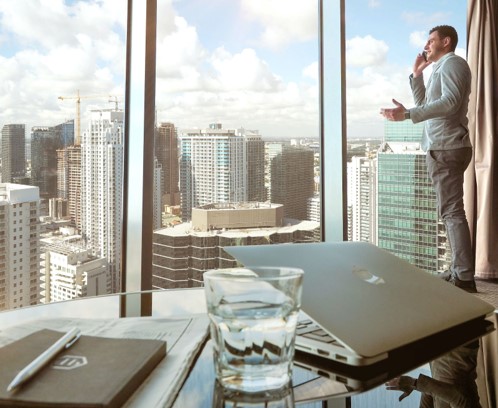 Conclusion
In short, an ERP system like SAP Business One is vital to meet and overcome the challenges facing SMBs today. It facilitates the visibility and control of the company, maintains an accurate inventory, promotes efficient communication, avoids the repetition of manual processes and provides key information for decision making.
With the adoption of an ERP, 40% of companies have experienced a notable increase in productivity. It is time for your company to experience the digital transformation and process optimization offered by.
Quickly and efficiently implement SAP Business One with Algoryt
What do we do at Algoryt?
Algoryt is a Mexican company with more than 15 years of experience. We are a Certified SAP Partner, recognized with the SAP Gold Partner rating and the SAP Recognized Expertise in Business One certification.
Our mission is to drive the growth of our business partners through technology and innovation, generating value and digitally transforming their businesses.
We are specialists in the implementation of SAP Business One in companies from various sectors such as production, commerce, retail, distribution, sports and entertainment, and services.
We have carried out 110 successful implementations and we have a presence in Colombia, Israel, Mexico, Peru, Turkey and the United States.
Are you ready to join the digital transformation with Algoryt?
Contact us to schedule a call.
Photos via Unsplash and Pexels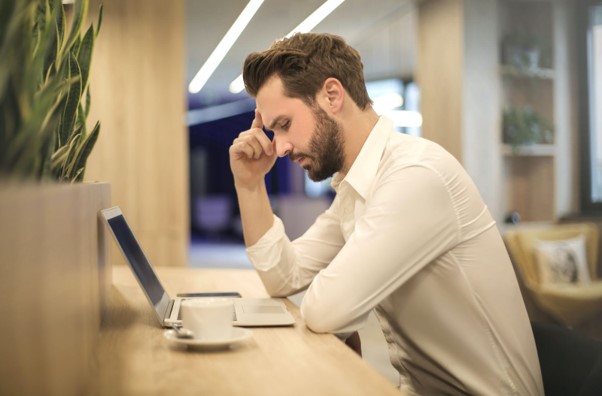 Adrián de la Vega Rodríguez – Algoryt