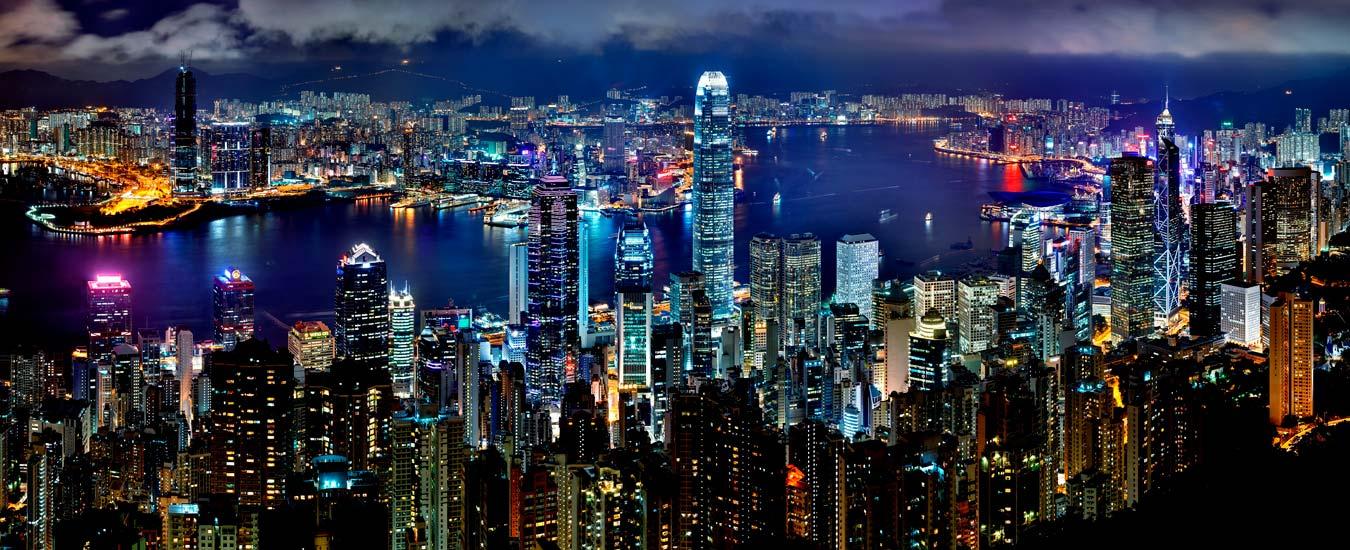 Digital transformation of company or organization.
What is digital transformation?
As technology evolves, digital transformation is necessary for any business, nonprofit, or institution looking to survive these uncertain times and well into the future.
The digital transformation of a company is the implementation of new digital technologies in all areas of the company, causing a change in the way they operate and provide value to their customers.
Digital transformation requires in-depth analysis and in most, if not all areas, an investment will have to be made. The digital transformation also implies changes within the same organization such as skills and training of its employees, supply chain, workflow, discussion processes and organization at the management level, interaction with customers and suppliers.
Nowadays, digital transformation has become a necessity for companies to keep up with the emerging demands of customers, but it is important to understand that there is no single application or technology that allows said transformation, for this there are multiple processes. keys and tools to achieve an excellent digital transformation such as:
Technology in the world of data
Cloud technology
Mobility
User experience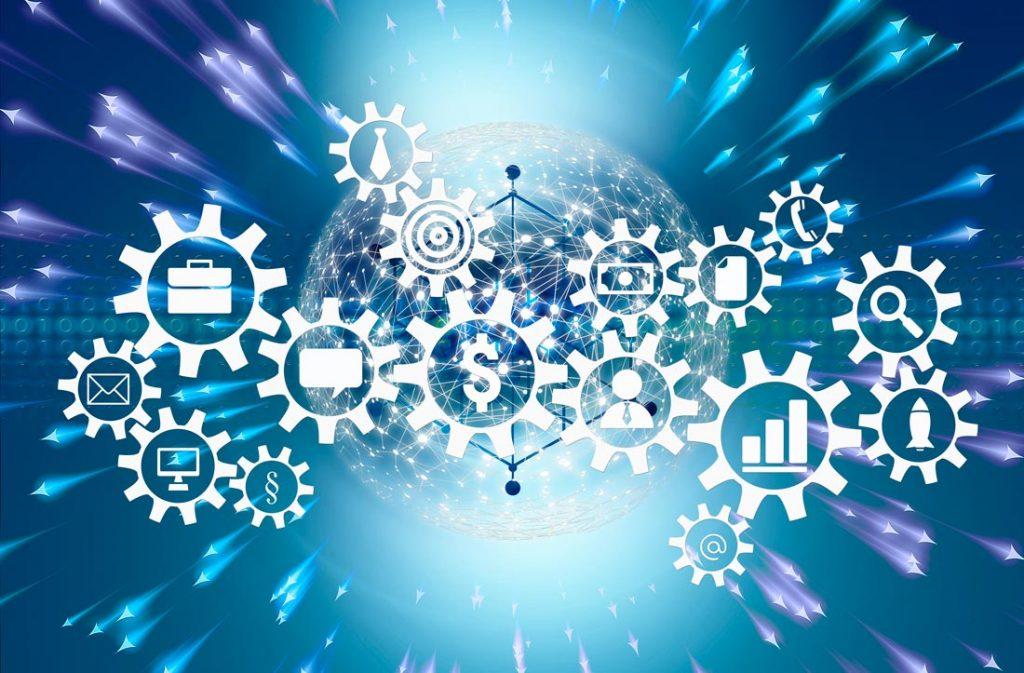 Data helps drive digital transformation.
THE "Internet Of Things", that is, "Internet of things" makes it possible for smart homes and smart factories to exist today. The world is changing and the automation and concentration of company data allow predictive approaches to decision making, driving growth and business knowledge.
The digital transformation that makes you stand out from the competition is the one that has excellent knowledge of your business data. Data are indicators and solutions. Data is where business and actionable insights are derived.
The optimization of sales channels through data.
The key to reaching customers through digital transformation simply has to be a response to changing customer tastes and preferences. The use of smart devices such as phones, televisions, consoles and the faster internet have changed the way users buy their products and make use of services. For a company, it is very important that they have different digital sales channels such as a website, ecommerce store and mobile applications. Traditional channels such as physical stores must not be neglected.
Data will be the key factor in understanding the preferences and needs of your customers. Well-structured data such as those that a CRM system can provide will help the company to generate and concentrate information about its customers based on their history (previous purchases and historical transactions). In the same way, a company can collect data from clients or users of social networks. This is called unstructured data but which will help us to listen to what their clients want through their publications, comments and interests.
In addition, customer data benefits companies to provide a more personalized service through sales channels.
Drive innovation and revenue through data.
Another key driver for digitization is product, service and revenue innovation. Digital transformation will be of the utmost importance when creating a product.
Data on how, when, where and why products are used will open the door so that product engineers, industrial designers and manufacturers can have detailed information on how to improve and innovate their products.
In addition to innovating with new and existing products, data helps companies or organizations see and capture new opportunities. The data will help us see current trends, predict future trends, consumer spending patterns to macroeconomic trends. This will help companies pool their resources and better position themselves to be first movers in emerging and future markets.
Data improves business efficiency.
As the business world becomes more competitive, as a business you cannot afford inefficiencies that cost time and money. Data-driven digital transformation also improves operational efficiency.
The data also allows you to optimize the utilization of your assets.
Historical data analysis provides companies with insights into their assets which helps manufacturers gain insight into optimal equipment settings (temperature, pressure, power, and workload). Also the data helps organizations predict the demand for their products.
Data analysis.
As digital transformation continues, companies need to understand what to do with insights from data.
Technology is evolving and today there are various tools to collect, process and store this information. Internet of Things data analytics, particularly when combined with other business data, generates business insights and helps you better understand your customers' wants and needs.
In order to effectively leverage data analytics, an internal change must be made to the way data is analyzed. This change is called the three "i" of Big Data.
Invest: time to collect and analyze data for companies to ensure their growth and avoid their extinction during digital transformation
Innovate: there is unexplored data which helps companies improve the customer experience and create new products and services
Improvise: Exploring data and finding new meaning, which is then turned into actionable information in a continuous data cycle.
Data analytics propel you into the future.
The explosion of data and the connection of devices has to be seen as a world of possibilities and opportunities for companies. Businesses that view analytics as critical will not benefit more from their data, now and in the future. Organizations that invest in their data will avoid their disappearance in this new digital age.
Innovate and generate new ideas on how to use this knowledge to create new products and improve the customer experience.
Did you know…?
SAP Business One is designed with maximum flexibility so that as your business evolves, you can adapt and extend the solution.
Here are some solutions.
Complete integrated functionalities.
Transparent and affordable cost structure.
Automatic updates with the benefits of continuous innovation.
Ability to extend and deploy new functionality quickly.
It operates on the SAP HANA® and Microsoft SQL Server platforms.
Maximum security provided by trusted partners.
Achieve digital transformation with SAP Business One.